Childrens Lessons
Children's swimming lessons available from beginner to advanced.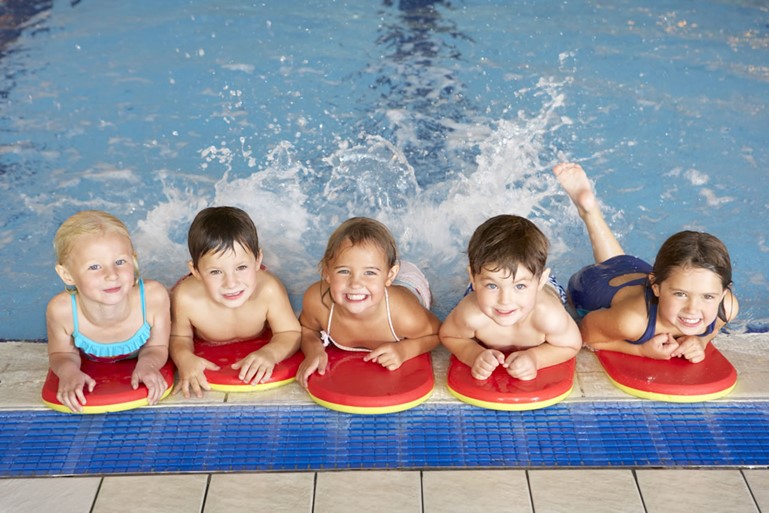 All of our instructors are fully qualified and very experienced with a passion for teaching swimming. Our lessons are structured and children undergo regular assessment to gain a swimming qualification. These classes are for children from the age of 3 and upwards. Your child must be happy without a parent in the water.
Professional swimming teacher that can help your child achieve
Children are taught the correct strokes from the beginning
We aim to promote water confidence and water safety
Beginners there are 7 children or less per teacher
Lessons to suit all ages and abilities
Lesson duration 30 minutes
A fun and Incentive badge and certificate award scheme
Incentive award stickers handed out occasionally
Instructors enter the water in the small pool when children are beginners
Instructors enter the water in the big pool occasionally
If your child can already swim and you would like to join Water Wings we offer a free assessment.